What We Do and How We Work
Kobalt migrating platform is an interdisciplinary initiative under which educational and artistic activities are created. We study and creatively analyze relationships appearing in the urban and natural spaces. We work within the topics such as culture and art, architecture, ecology, biodiversity, and the social awareness.
Range of activities:
workshops (single and cyclical)
educational programs
creative activities with local communities
exhibitions and interdisciplinary artistic events
alternative city guides
unconventional research and social consultations (e.g. within culture institutions)
city ​​games and themed walks
visual reports
ecological notebooks, zines, art books made of recycled paper (wastebooksnotebooks.tumblr.com)
illustrations and naturally colored clothing (bluecarbon.carbonmade.com)
We work with cultural institutions, associations and foundations, as well as private enterprises. We operate locally, based on the context of the place. We generate an active dialogue with the community, jointly analyze problems to design new solutions and tools for social activities.
We create activities in response to individual needs, based on the programs of institutions, organizations and companies, as well as in relation to the topics of individual events or festivals. We work with children, youth, adults and seniors. We adapt projects to the selected age groups.
Detailed offer available in additional PDF files.
–––––
PL
Kobalt migrating platform to interdyscyplinarna inicjatywa w ramach której powstają działania edukacyjne i artystyczne. Badamy i twórczo analizujemy relacje zachodzące w przestrzeniach miejskich i naturalnych, pracuje z takimi tematami jak: kultura i sztuka, architektura, ekologia, bioróżnorodność, świadomość społeczna.
Zakres działań:
warsztaty (pojedyncze i cykliczne) i programy edukacyjne
działania twórcze z lokalnymi społecznościami
wystawy i interdyscyplinarne wydarzenia artystyczne
alternatywne przewodniki miejskie niekonwencjonalne badania i konsultacje społeczne (m.in. w obrębie kultury)
gry miejskie i spacery tematyczne
raporty wizualne
notesy ekologiczne, ziny, książki artystyczne (wastebooksnotebooks.tumblr.com)
ilustracje i ubrania barwione naturalnie (bluecarbon.carbonmade.com)
Pracujemy z instytucjami kultury, stowarzyszeniami i fundacjami oraz prywatnymi przedsiębiorstwami. Działamy lokalnie, w oparciu o kontekst miejsca. Generujemy aktywny dialog ze społecznością, wspólnie analizujemy problemy, by projektować nowe rozwiązania i narzędzia.
Tworzymy działania w odpowiedzi na indywidualne zapotrzebowanie, w oparciu o programy instytucji, organizacji i firm, a także w nawiązaniu do tematyki poszczególnych wydarzeń czy festiwali. Pracujemy z dziećmi, młodzieżą, dorosłymi i seniorami. Realizacje dostosowujemy do wybranej grupy wiekowej.
Szczegóły na temat oferty dostępne w dodatkowych plikach PDF.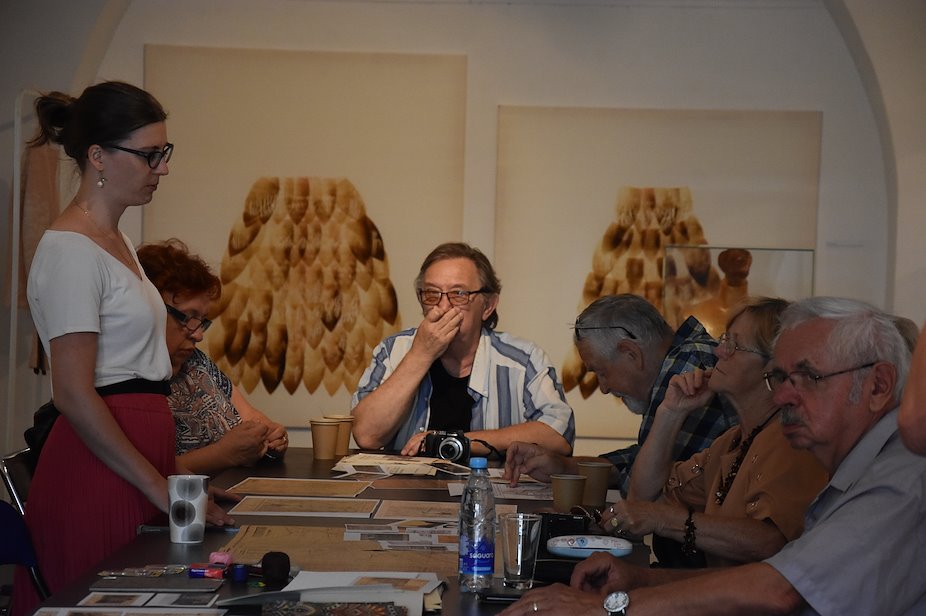 Alternative city guide, Municipal Gallery, Leszno (PL), 2019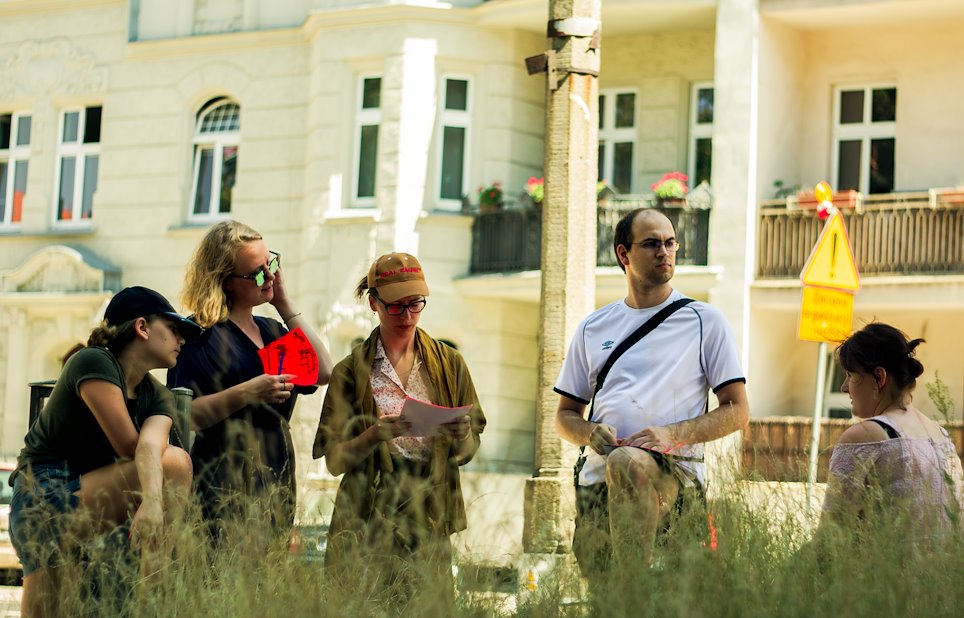 Urban Botany, Scena Robocza - Theater Residence Center, Poznan (PL), 2019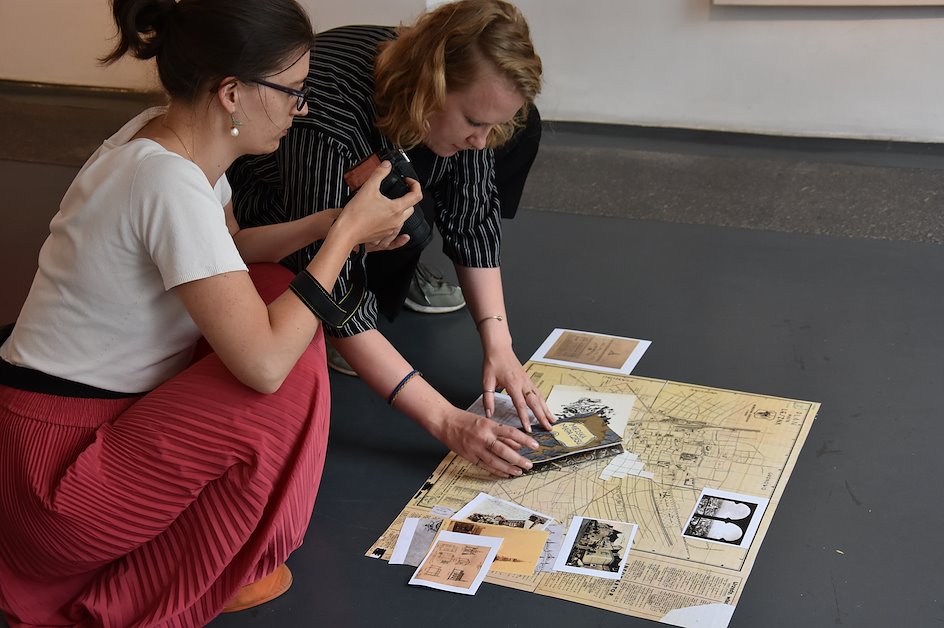 Alternative city guide, Municipal Gallery, Leszno (PL), 2019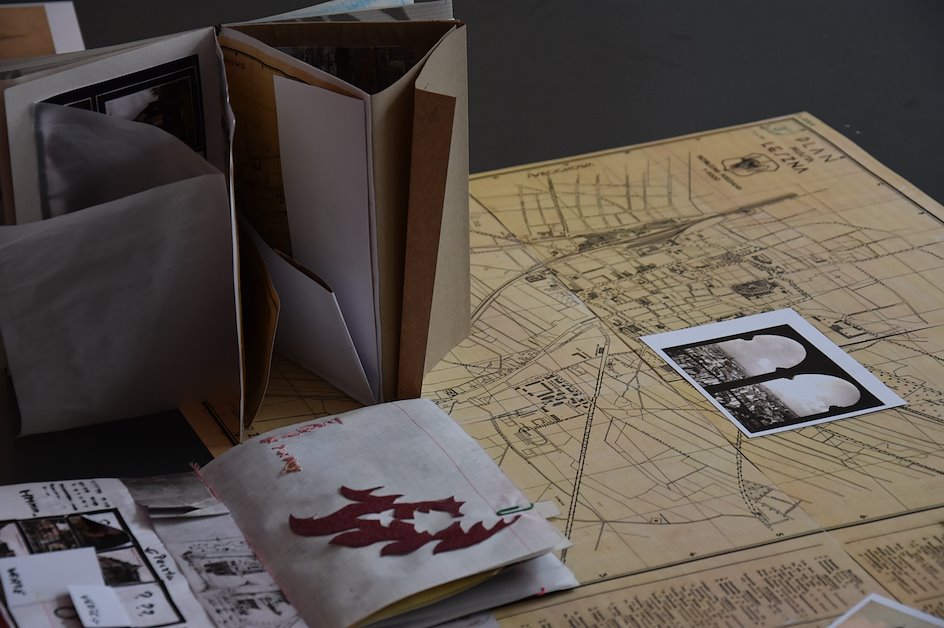 Alternative city guide, Municipal Gallery, Leszno (PL), 2019
Suburban botany structure, Latvia, 2017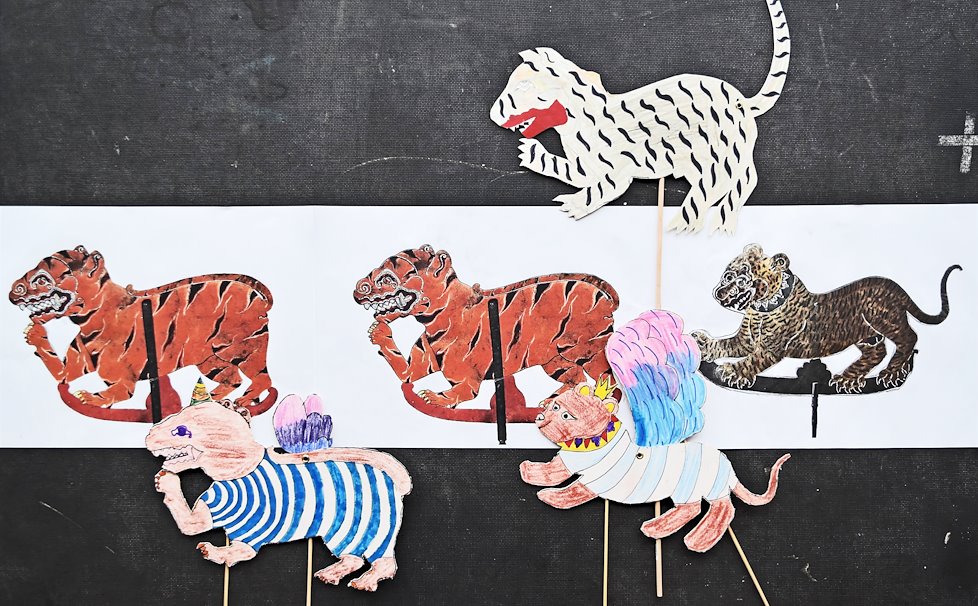 Botanicus Theater, Center for Contemporary Art, Torun (PL), 2019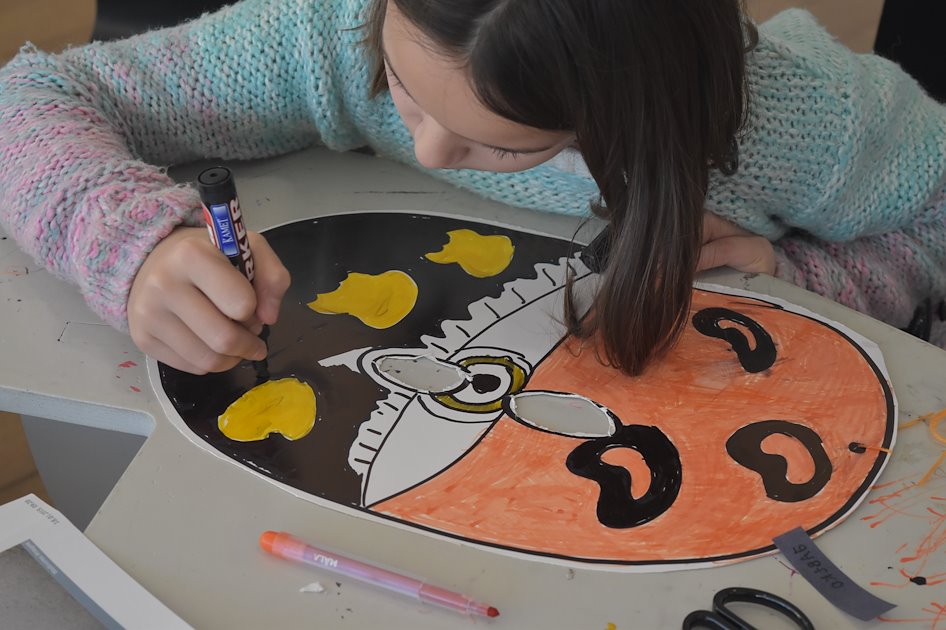 Botanicus Theater, Center for Contemporary Art, Torun (PL), 2019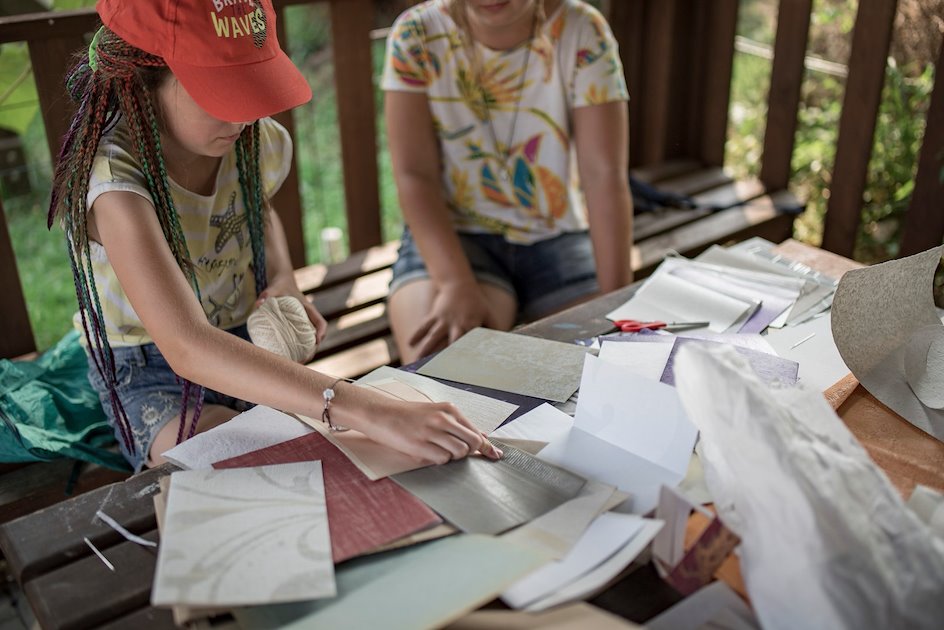 Urban Botany, Theme: River, Cigacice (PL), 2019
Urban Botany, Theme: River, Cigacice (PL), 2019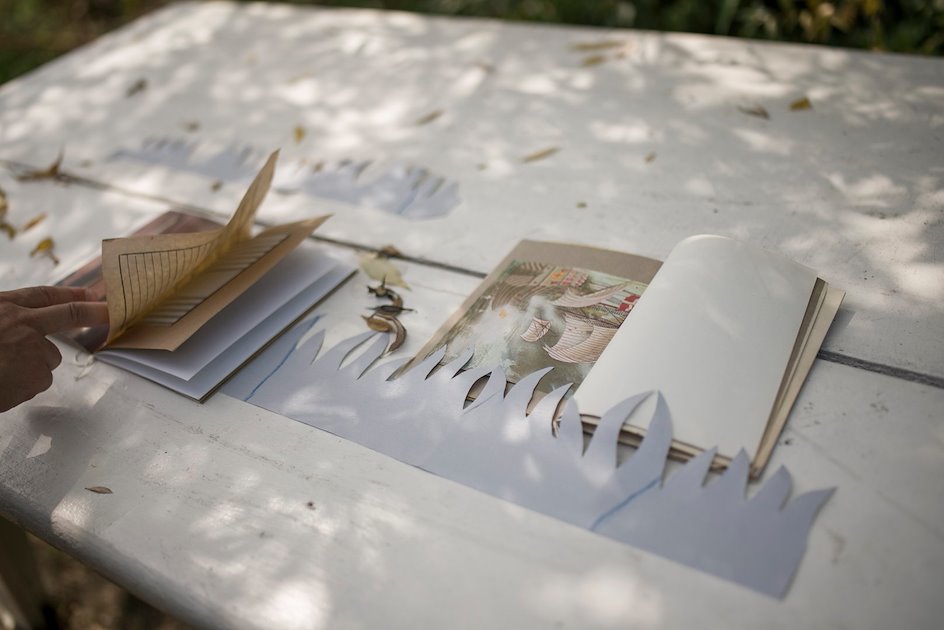 Urban Botany, Theme: River, Cigacice (PL), 2019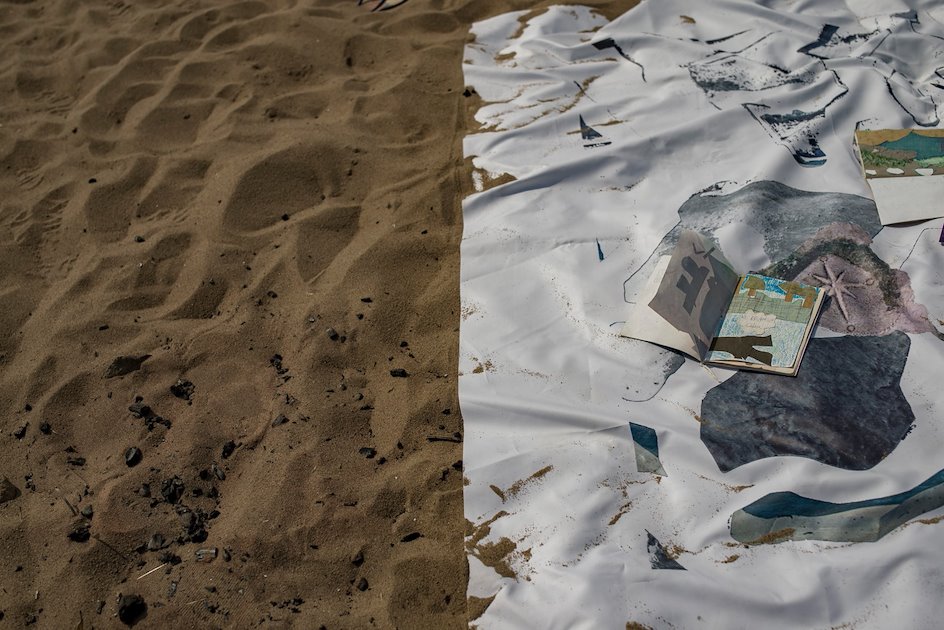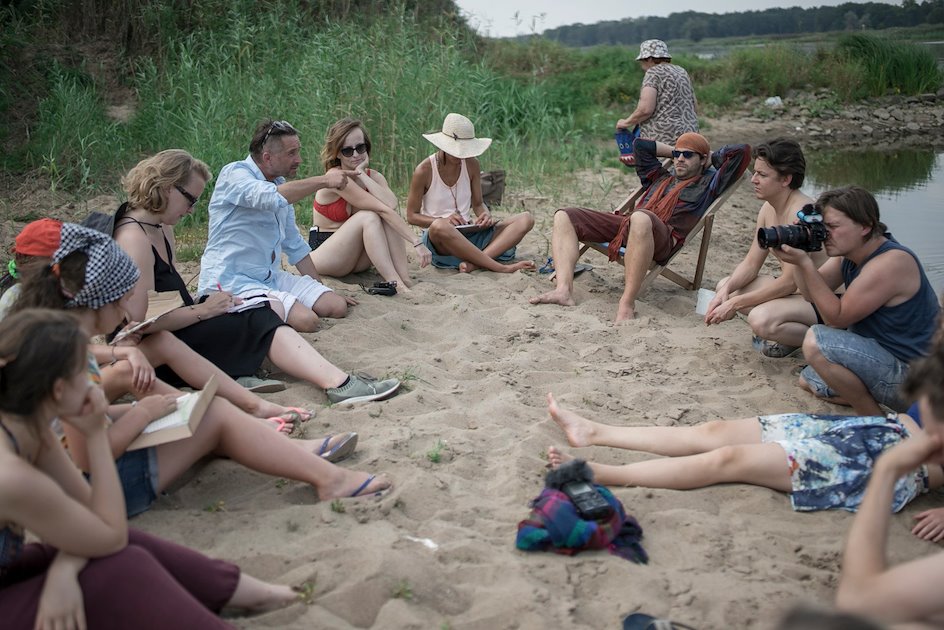 Urban Botany, Theme: River, Cigacice (PL), 2019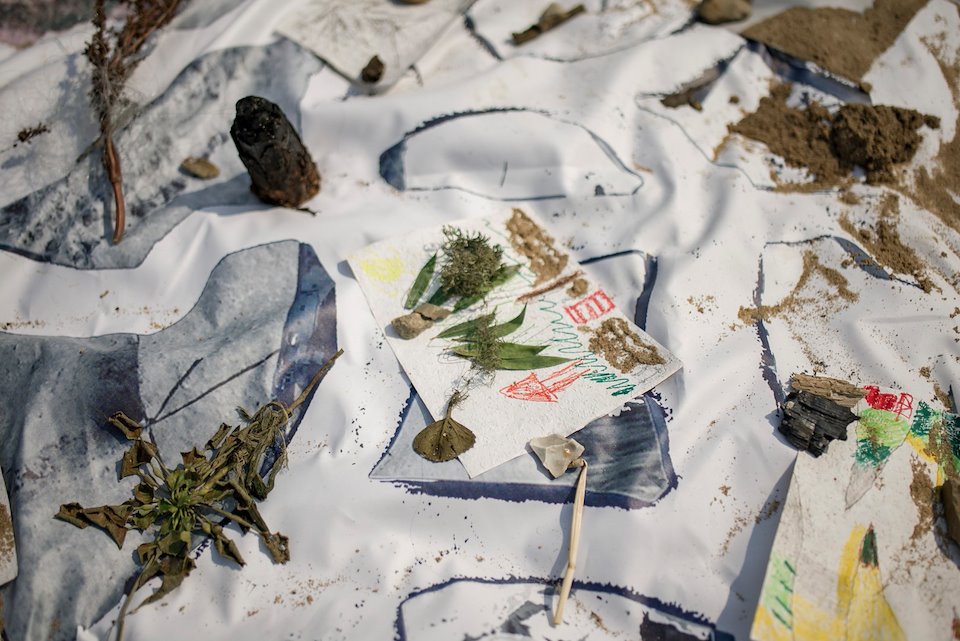 Urban Botany, Theme: River, Cigacice (PL), 2019